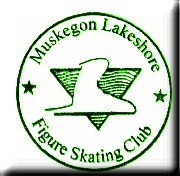 Purpose: To encourage the instruction, practice and advancement of the members in free skating, dancing, pairs, and all types of figure skating; to encourage a fraternal feeling among members; to sponser, to produce or cooperate in the production of amateur ice show and competitions.
Mission Statement: To provide a fun and friendly atmosphere for our members in which to learn ice skating skills

Welcome! Come on in and meet us
We are glad to have you at our web site. We are here to further the great sport of figure skating. Our home rink is at Lakeshore Sports Centre in Muskegon Michigan. Please feel free to contact us for more information.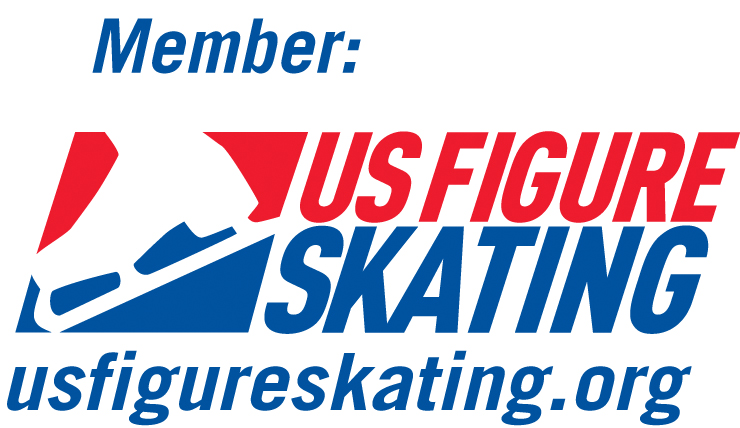 Updated 12-10-07