AN UNOFFICIAL WEB PAGE
FOR THE CATHOLIC DIOCESE OF COLUMBUS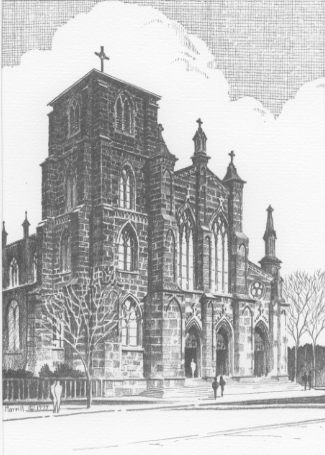 St. Joseph Cathedral
Diocese of Columbus
---
An unofficial Web Site for
The Roman Catholic Diocese of Columbus




The Official Web Page for the Diocese of Columbus
at http://www.colsdioc.org/
---
The Most Reverend Frederick F. Campbell, Ph.D.
Bishop of Columbus
Appointed October 14, 2004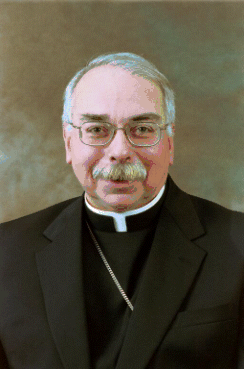 ---
The Most Reverend James A. Griffin, J.D., J.C.L.
Bishop Emeritus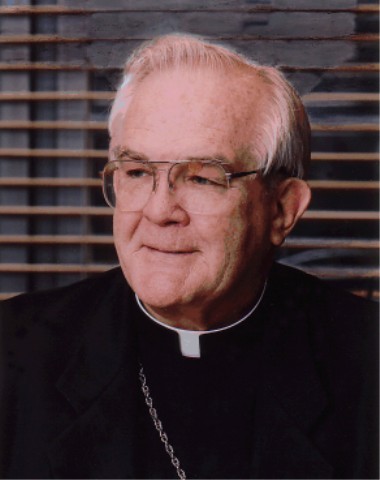 ---
Chancery Address:
Diocese of Columbus
198 East Broad Street
Columbus, Ohio 43215
(614) 224-2251
Chancery Office E-mail: chomailbox@colsdioc.org
Vicar General/Chancellor Rev. Msgr. Stephan J. Moloney
Vice Chancellor Rev. Mr. James A. Rouse
Assistant Chancellor Mr. Thomas M. Berg, Jr.
---
Parishes of the Diocese of Columbus
This list includes phone numbers and addresses (both surface and e-mail, if available) of the parishes in the 23 counties that make up the Diocese of Columbus. It is not an official page for the Diocese, but it should prove somewhat useful.
Send comments to tmhayes@core.com
(Fr. Tim Hayes of Blessed Sacrament Church in Newark, Ohio.)