Camp Holloway Unit Patches 1962-1973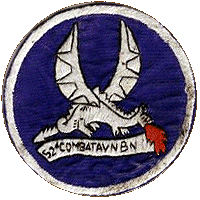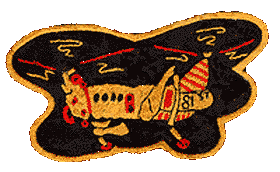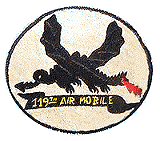 Numerous helicopter aviation combat support units were assigned to Camp Holloway under MACV command and the 52nd Aviation Battalion (Flying Dragons) during the history of the airbase. As the Vietnam War expanded these units became part of the larger formed 17th Combat Aviation Group and the 1st Aviation Brigade. Camp Holloway was one of the oldest Army airfields in Vietnam. It was home to the first Army aviation unit designated an Aviation Battalion and the fourth U.S. aviation unit to be deployed on Vietnamese soil. It was also the highest airbase with a field elevation of 2641 feet. This web page contains some of the patches of those aviation units which were assigned to Camp Holloway over the years. Thanks to the men who served at Camp Holloway and their family members who contributed scans of their unit patches. Clicking on some of the below patches will take you to those units who have developed a web site for the internet.

Click on Patches for Unit Links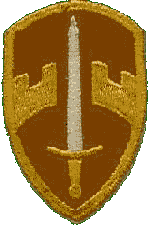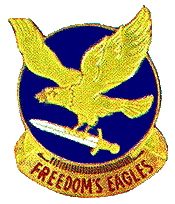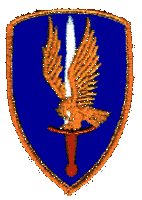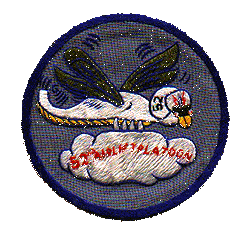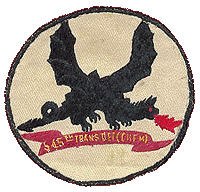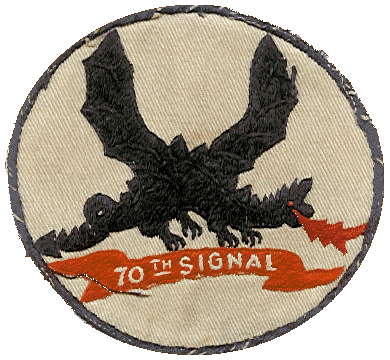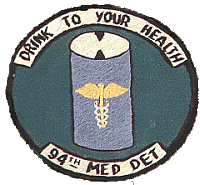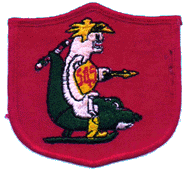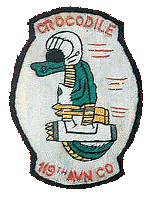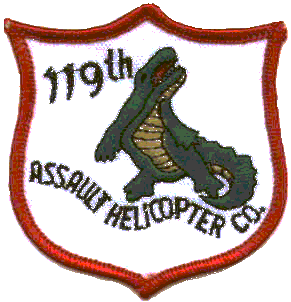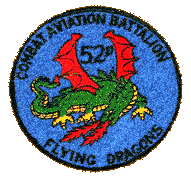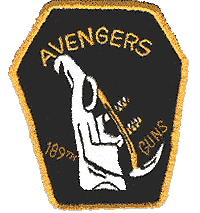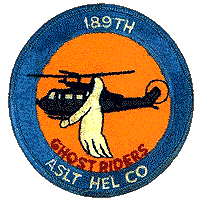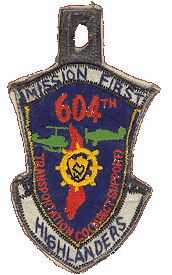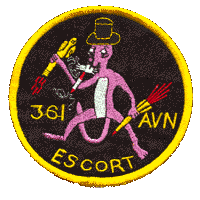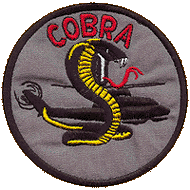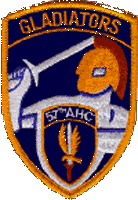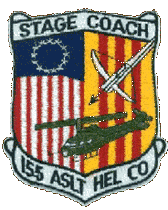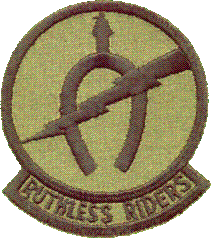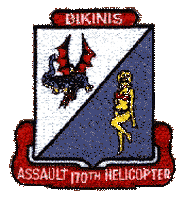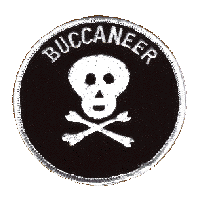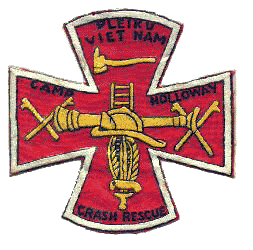 The history of Camp Holloway spans a 10 1/2 year period of the Vietnam Conflict. The airbase was turned over to an ARVN armor unit on March 18, 1973 by the five remaining U.S. officers and enlisted men who were the last to leave just 40 days after the cease fire. Many records including records prior to 1965 can be found at the Archives II in College Park, Maryland.
The following documents were prepared by Jesse Blanco Jr., 1LT, FA, Asst Adjutant, 17th Aviation Group (Combat). 1LT Jesse Blanco Jr., was one of the last five people to leave the Camp Holloway on March 18, 1973. The 17th Aviation Group's history starts at Nha Trang and then moved its HQ to Camp Holloway with the 52d CAB Flying Dragons. 1LT Blanco's introduction to the 17th CAG history states:
"This history summarizes all available records and reports maintained during said period (December 1965 - March 1973). The facts in this document have been researched to present as accurate an account as possible of this unit's history that otherwise in time might have been forgotten."
Camp Holloway Site Index
* Indicates the page you are currently viewing
Copyright 1996-2005 Camp Holloway All graphics and photos are proprietary
All rights reserved. Website designed and funded by the author