The Camp Holloway Units in 1963-1964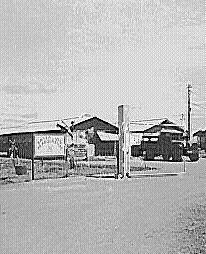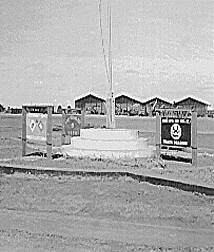 What do the signs in above photos say?




Top left photo has "Battalion Headquarters" with Flying Dragon artwork below.




Top right photo has four signs, one which is blocked from view, and they say:




"119th Avn ( Air Mbl Lt )" with the flying dragon and words "Black Dragons"




"70th Signal Det" with signal artwork and the words "Avionics Maintenance"




"545th Trans Det" with unit artwork and the abbreviation "C.H.F.M."




Blocked from view is "94th Medical Detachment" unit sign and artwork.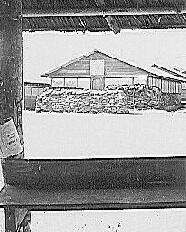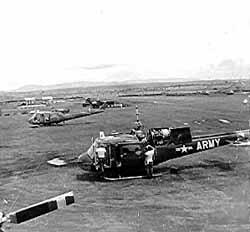 Picture descriptions from left to right and top to bottom of this page:
Main Gate of 52nd Aviation Battalion Headquarters
Unit Signs at 119th Aviation Company Headquarters
Camp Holloway Dispensary, 94th Medical Detachment
545th Transportation Detachment Overhauling Hueys
70th Signal Detachment Avionics Repair Vans
New Medivac Huey by Maintenance Hangars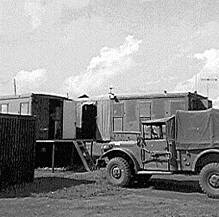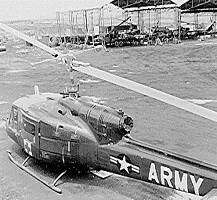 Camp Holloway Site Index
* Indicates the page you are currently viewing

Copyright 1997-2004 Camp Holloway All graphics are proprietary
All rights reserved Web site designed and funded by the author